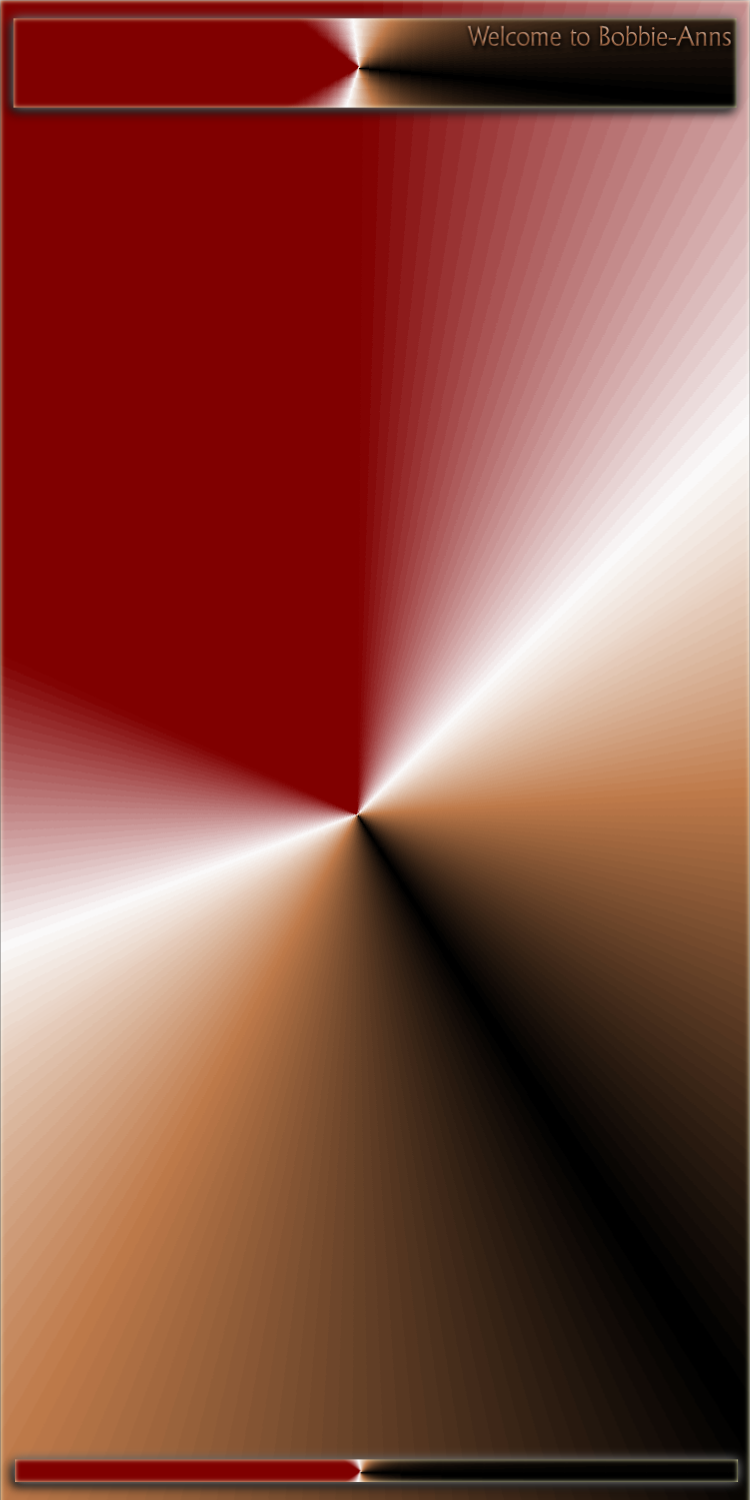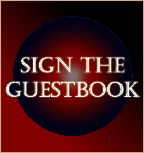 Come in and take a look round.
There's something here for everyone.
If you don't see exactly what you want then please call,
01303 891452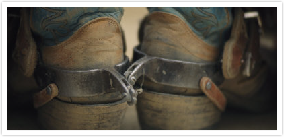 GAMBLER SUIT
A coordinating range of men's wear for the best dressed Westerner.

Tailored Gaberdine coats, trimmed with velvet.
Our Wing Collar Shirt and Tie accompanies the range to finish off this outfit to give you that 'Maverick' look.
You can choose from:
Grey Gaberdine with velvet trim (pictured right)
Black Gaberdine with black velvet trim (pictured left)
Brocade Waistcoats Vary in Colours;
GOLD & BLACK: JADE GREEN: SPECKLED COLOURS:
colours subject to availability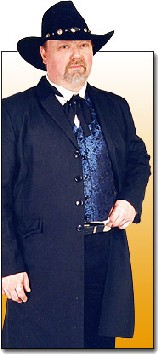 Welcome to Bobbie - Ann's Western Wear
Here you will find country and western wear for all.
Look at our cowboy Hats, Cowboy Boots, and even Cowboy Clothes.
Custom made Western Shirts, for ladies Gents and matching sets for dance competitions.
Our Cowboy Boots are top of the range, Featuring brand names such as, Loblan, Wrangler, Ranch House, Oak Tree, & Santa Fe.
We have Western Ties, Bolos and Buckles, Western Belts,
Country style Hats, including the world Famous Shady Brady hats that celebrates Toby Keith, Brad Paisley and Julia Robert have been see wearing.
Our Gambler Suits are perfect for any wild west cowboy, but also have been used for western style weddings and even Funerals.
GAMBLER COAT
£125.00
code G-COAT
SHIRT & TIE
£30.00
code G-SHIRT
WAISTCOAT
£40.00
code G-WAISTB
GABERDINE WAISTCOAT £40.00
code G-WAISTG
BLACK TROUSERS
£35.00
code G-TROU
SET IF PURCHASED TOGETHER
£210.00
code G-COMPLETE
COLOURED LINING £55 EXTRA