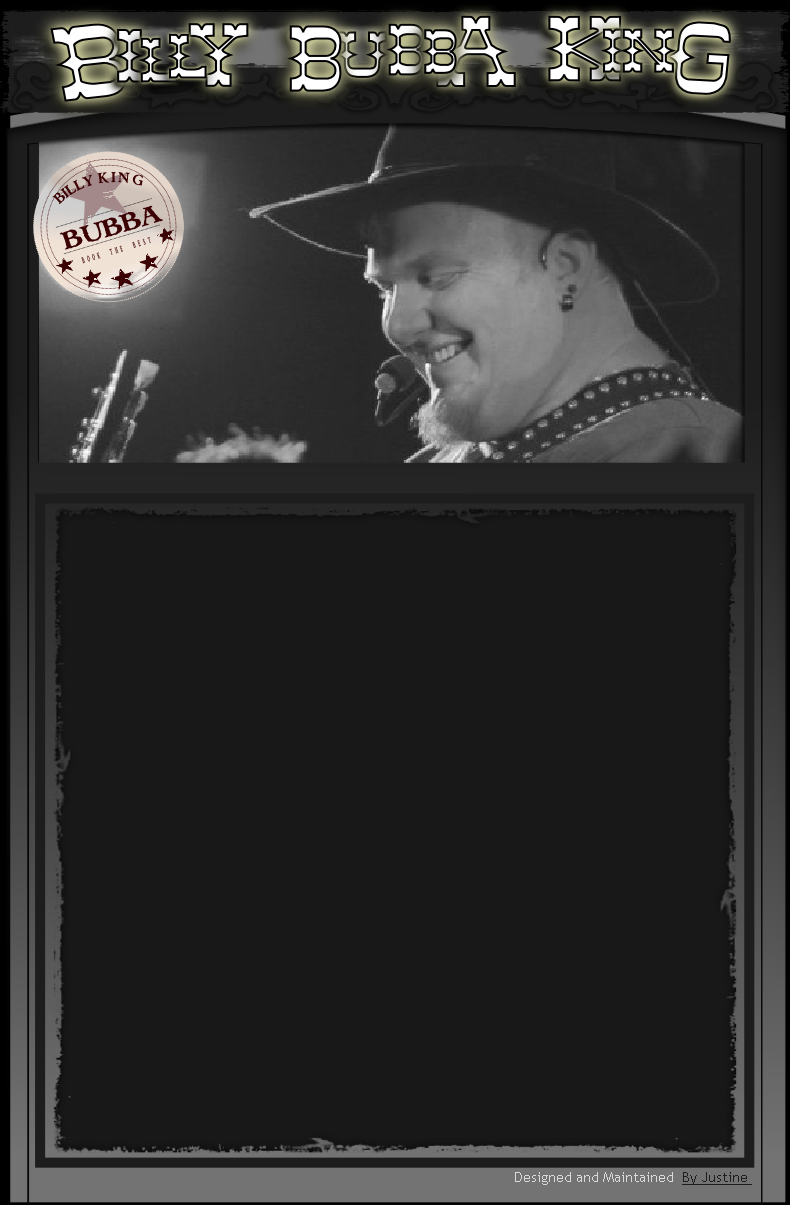 Home Page
Set List
Gig List
Music & Video
Click to play this new track by Billy.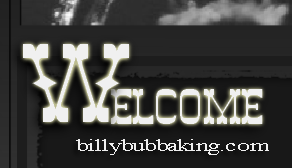 Available through all
Reputable Booking Agencies
Contact Me For Dates: 01362 690233
Mobile Call or Text: 07771 660650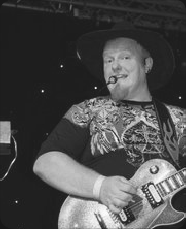 Billy is a multi talented Musician, Guitarist, Vocalist, & Drummer.
Billy Has been playing and recording music for many years, performing as part of his Fathers band (JC King Band) at Festivals and Clubs all over UK and Abroad.
Now predominantly a Solo Artist Billy enjoys the diversity of
the modern Country scene.
Billy also enjoys dancing and keeps regular checks on the Dance Charts and the latest releases which he includes in his set list frequently.
Hello And welcome to my new website.
Here you can find my Tour Dates & Playlist
I have also added a couple of tracks from
My Albums, and a slice of video from YouTube.


To download;
Right Click
Save link as